We have been replacing worn out, patchy lawns throughout the lower mainland with synthetic grass for pet owners.  Our Vancouver pet owners love SYNLawn and so do the dogs.  The rich, soft texture looks and feels like natural grass and who, but your pet can tell you best?  As a dog there are no more worries about underground pests or nasty insects tickling and biting the hide.  As a home owner there is no more worry about urine stains and odours, or holes dug. There's also no need to water regularly and have wet paws traipsing through the house.
Our pets can pick up chemical residue from insecticides and other harmful products with their paws.  That residue is tracked into the house and if you have children playing on the floor can be picked up by them too.  With SYNLawn artificial turf you don't get any of this!  Our products are safe – EARTH FRIENDLY, WATER FRIENDLY AND PET FRIENDLY.  With the correct drainage which we provide with installation the only thing you need to do is enjoy your lawn.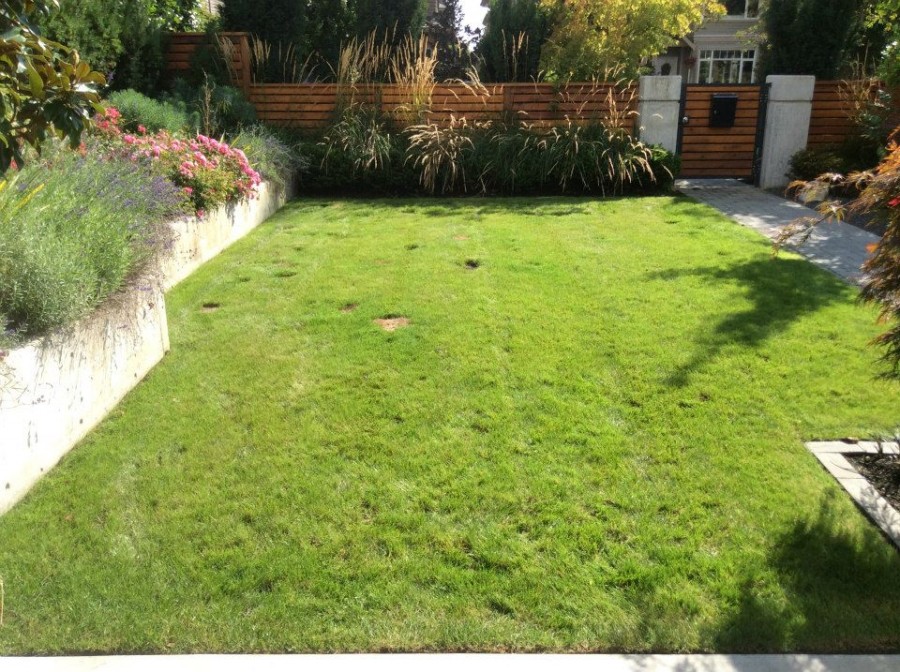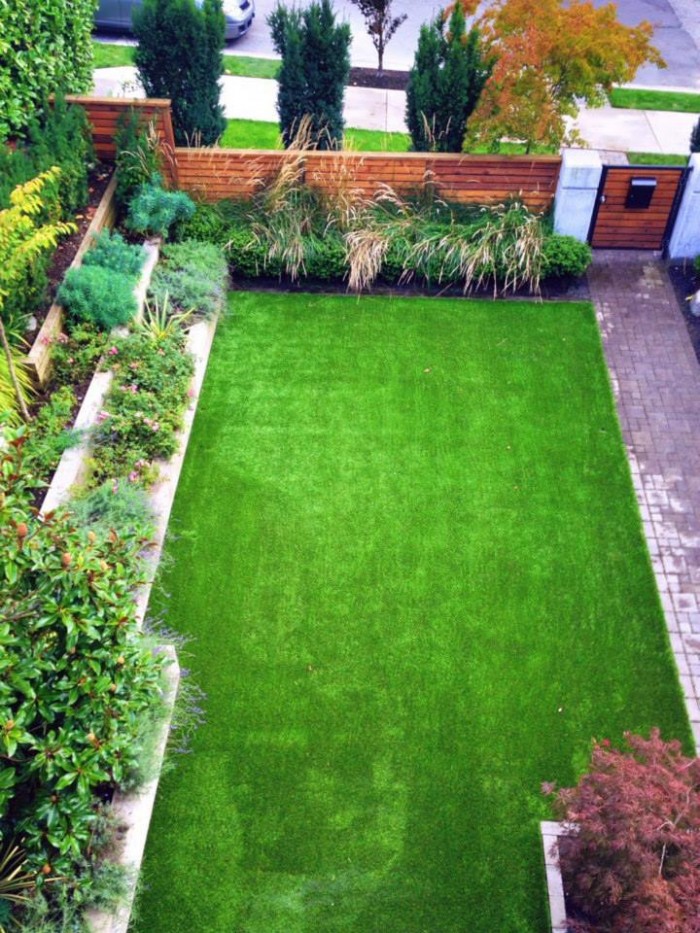 What a difference a few days can make with SYNLawn!  A perfect pet run and playground for a dog.