Vancouver has a goal to be the 'greenest city' by reducing carbon emissions by 2020. Their target: "Require all buildings constructed from 2020 onward to be carbon neutral in operations" as per the City of Vancouver website.  This is a goal all cities internationally need to put into place.  There is no reason given the products available today and  technology that we can not live 'green' and healthy with a sustainable clean environment.  Each and every person can take more responsible action towards this!  The future of our children depends upon it.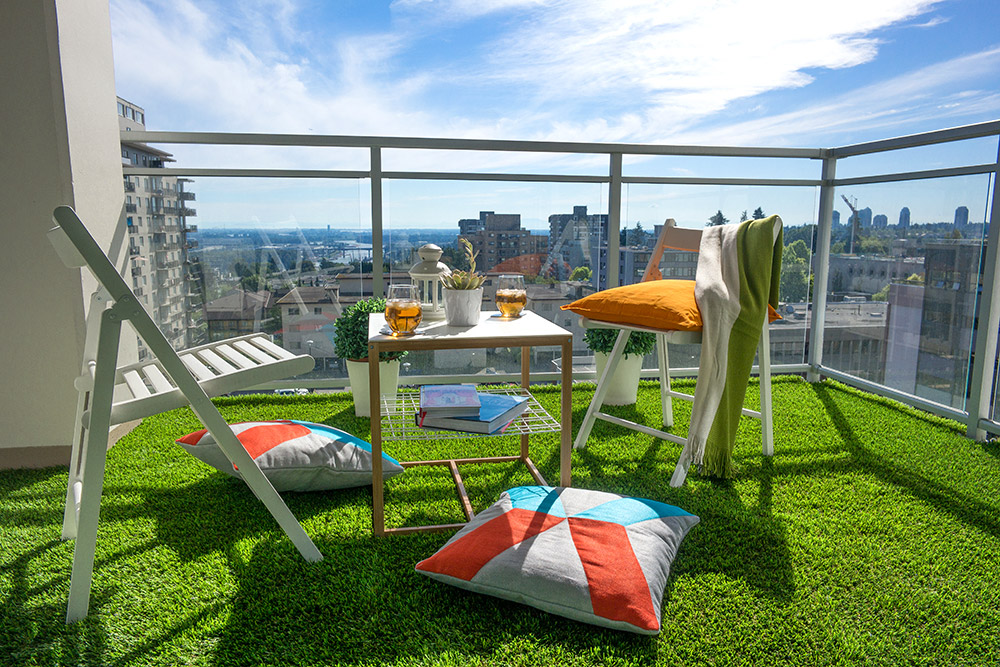 At SYNLawn® we are proud that our biobased products are 100% recyclable.  We intentionally use renewable and recycled materials for this reason.  SYNLawn® synthetic grass systems can reduce the carbon footprint on our local environment.  Our City does not need to become a concrete jungle by eliminating natural grass when there are viable options available.  Our artificial turf looks, feels and is the perfect alternative to natural grass.  It simply doesn't require watering thereby reducing water consumption. Gas powered lawn equipment can be eliminated reducing the impact on air pollution. Also with our exclusive backing system pests can not penetrate and animals are unable to dig holes through the grass.  We are proud to manufacture the only artificial grass product with a Class 1 fire rating. SYNLawn® is green top, bottom and underneath!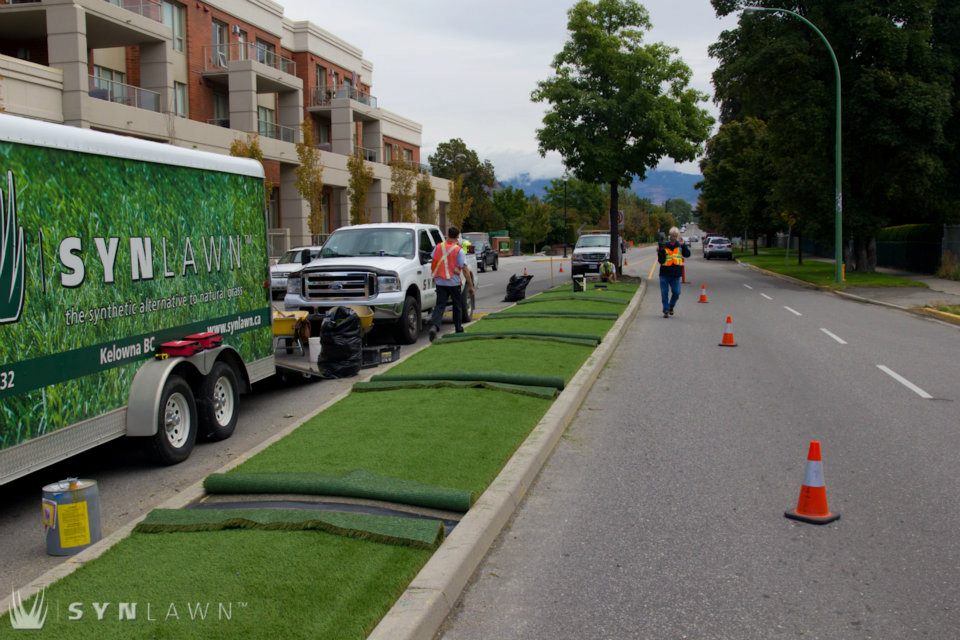 The City of Vancouver has a page to Help You Make Vancouver Greener where they suggest monitoring your buildings energy use in comparison to other similar buildings. Unfortunately they fail to mention many important factors including water consumption, vehicle pollution, excessive packaging for garbage disposal.  What are some issues you can think of to save our environment?

Pets love our grass and there are lots of pet owners in the City of Vancouver! SYNLawn pet owners have a cleaner and healthier pet because they're unable to dig holes in the backyard that is not only unsightly but often muddy. Our synthetic grass systems prevent pests like the chafer beetle from destroying lawns by eating away at the root system.  Birds and rodents are less likely to enter the yard either as there is nothing to feed upon. Those who suffer from grass allergies can rest assured with artificial grass too! Fake grass by SYNLawn® does not look fake.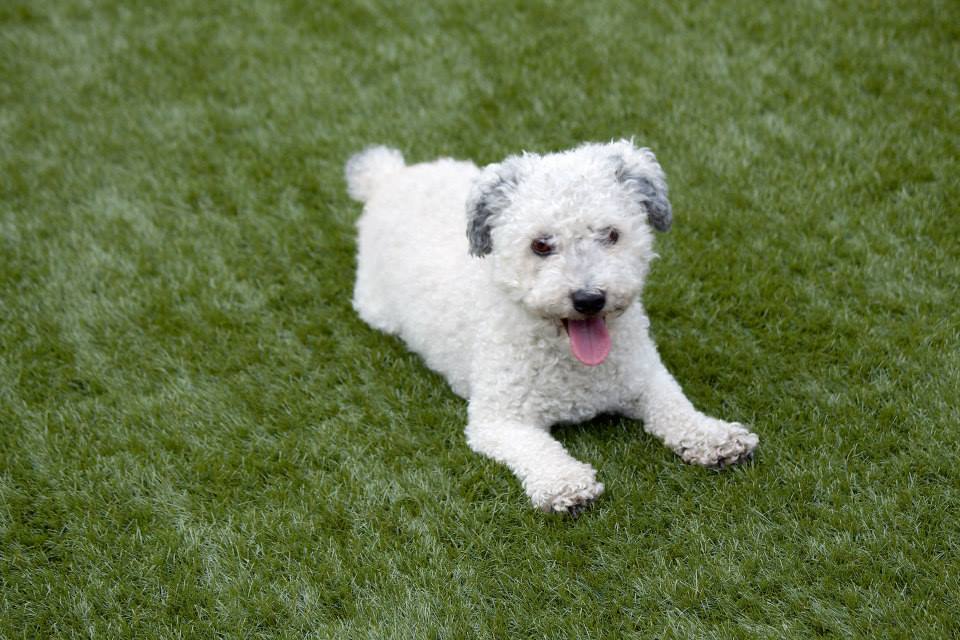 As our systems are wheelchair and stroller accessible they can be readily used in playground areas, parks, senior's homes or anywhere a sidewalk would normally be laid.   These systems also are safer for falls of up to 6′ lessening the risk of broken bones.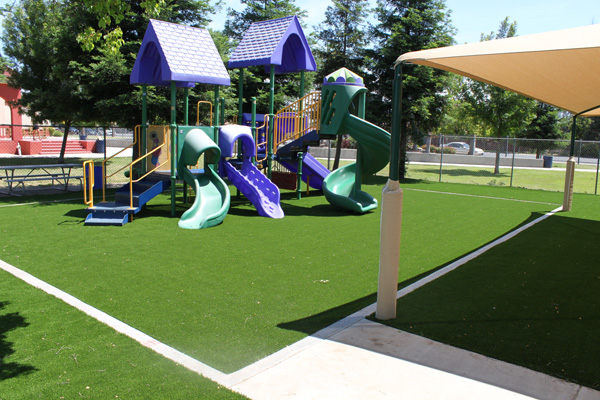 With the best warranty in the industry of synthetic grass systems along with many other benefits not listed here are we can help the City of Vancouver reach their goal in creating a greener city by 2020.  We're proud of not only our city but our province and our country.  We love clean air to breathe, fresh water to drink and the colour of green.  Concrete leaves a footprint, is ugly, cracks and doesn't soothe the soul – green grass does.
We need YOU to help us spread the news and create awareness!
Be sure to share this information or article with your friends and please give us a call so we can show you our products and allow you to decide what option works best for your specific needs.
SYNLawn® West Coast (Vancouver and area) 778-999-6492 for Lawrence or 778-246-2210 for Matt
SYNLawn® Okanagan 778-581-5296 (Chris) or 778-344-4469 for Wendy
SYNLawn® Edmonton 587-588-6890 for Ryan