We're always excited to share what we've been doing in and around Vancouver. To consistently receive compliments and raves from customers is as important as any monetary payment so this week we are going to show you our recent installs.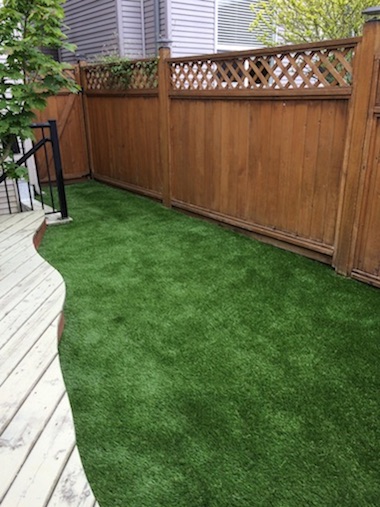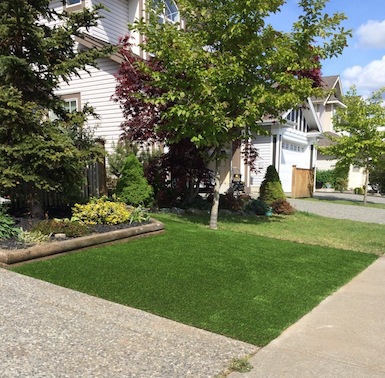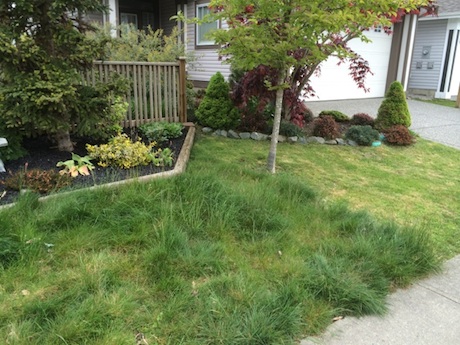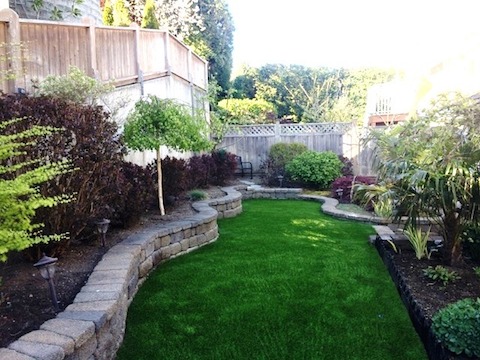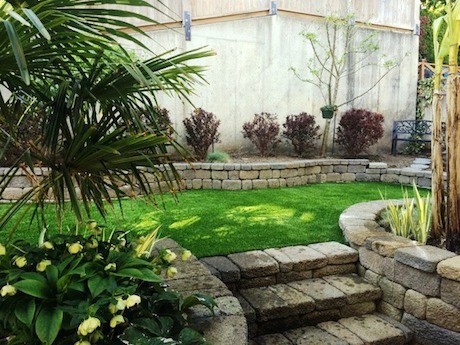 And this is what our customer had to say about the above pics of her new landscape:
"We are extremely happy with the lawn that was installed a month ago. We were looking to solve a multitude of problems and SYNLawn solved every one of them. No more moles, raccoons, and crows digging up our lawn for food. Moss never again. Perfect grass all week!  The dog loves it, no more muddy wet feet. It looks like real grass and is the perfect length everyday plus we can enjoy it maintenance free. " Thank you for the SYNLawn!  

Sande Marples in White Rock, BCOne of our Amazing Installers, Adam Cottrell with Vancouver Premier contracting @ 778-989-9722 was kind enough to share his pictures of his SYNLawn installation on Alder Drive in Port Moody…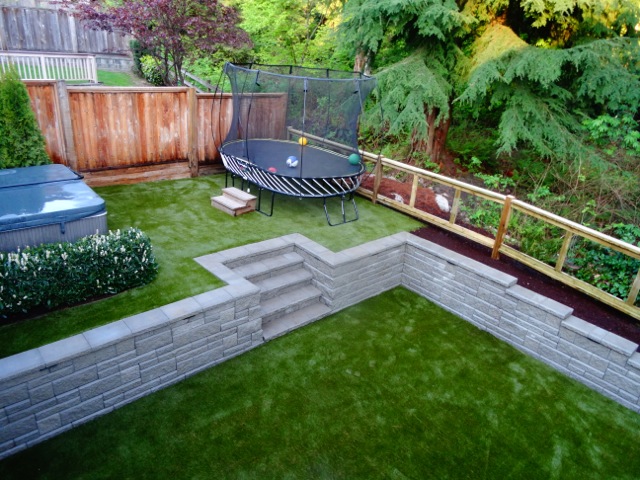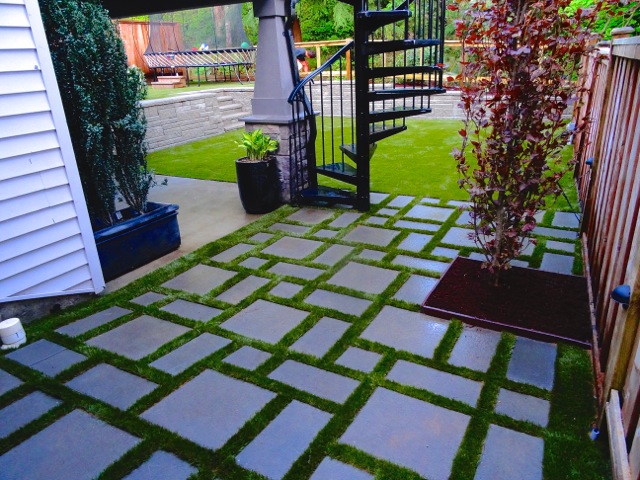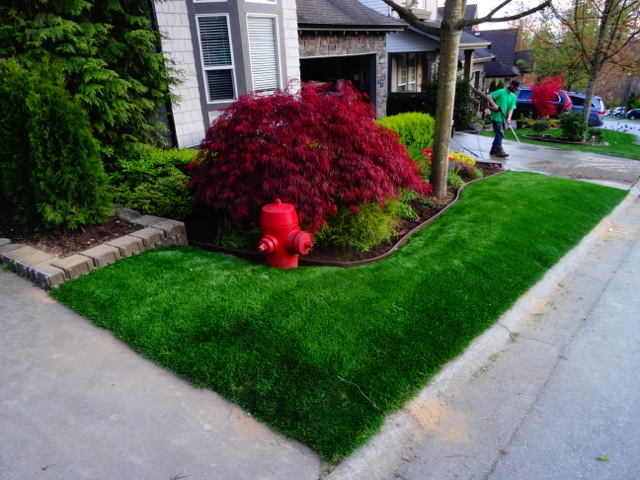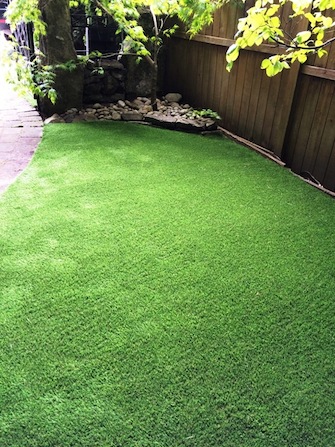 Vancouver has put water restrictions on and will continue to do so year after year.  As responsible home owners and citizens we all need to consider what we are doing to our environment.  That's why at SYNLawn we are so proud to represent a product that is Earth, Water and Pet friendly.  Many people are suffering with grass allergies and synthetic grass is not only clean but safe.  Our playground systems are safer than any other on the market.  Children can play without tracking in sand or gravel.  Our synthetic grass has UV protection and is cooler than competitor products.  Our warranty is the best in the industry.  Pets love it too!  For putting greens, bocce ball, or sports we are perfect in the back yard.
Vancouver can still look green, be more environmental by using artificial turf and continue to be one of the most beautiful cities in the World.  It is our pleasure to provide exceptional customer satisfaction so give us a call this week to schedule your free consultation or enter your name and information in the submission form on the home page.  We are here to make you happy!