There is nothing more satisfying than a happy customer! Synthetic grass was the perfect solution for these customers and not only were they happy the first time, we have done 3 installations for them.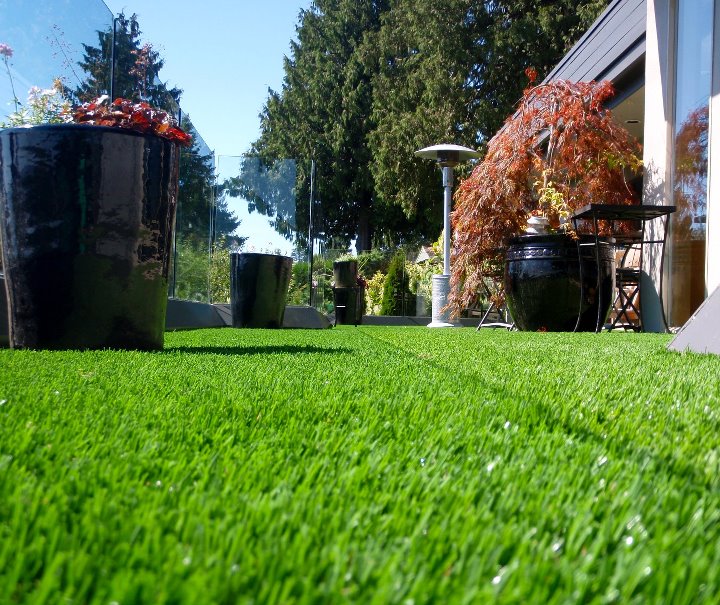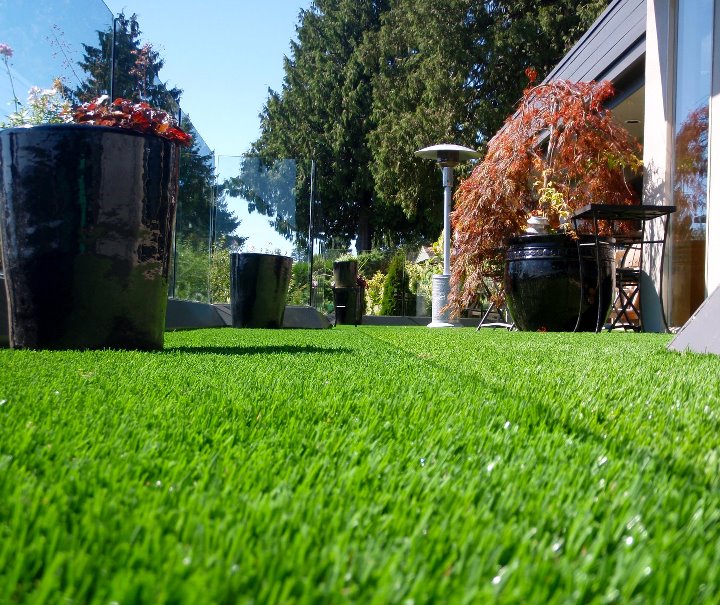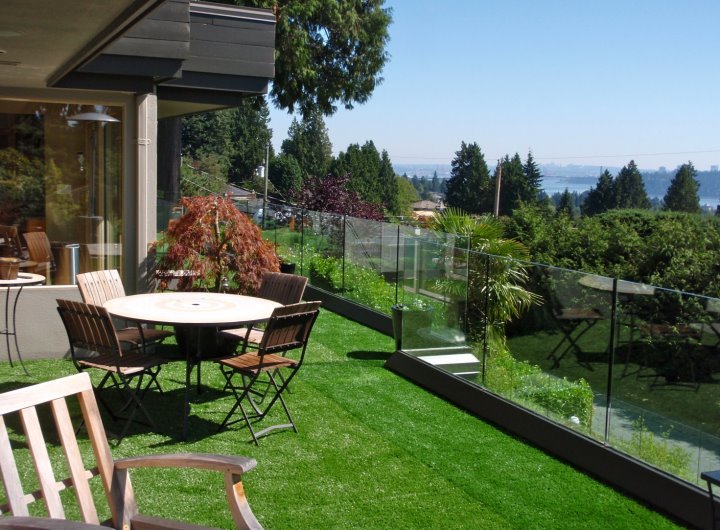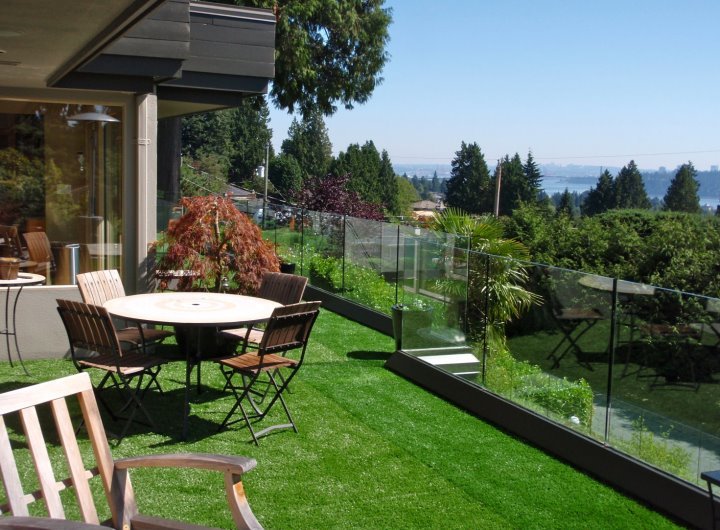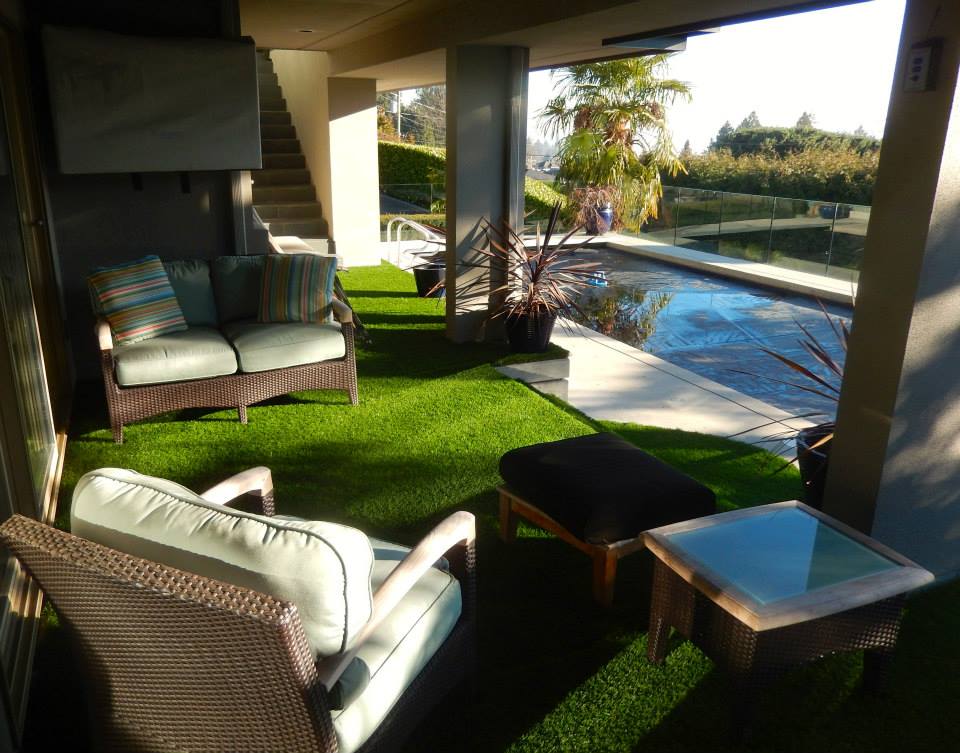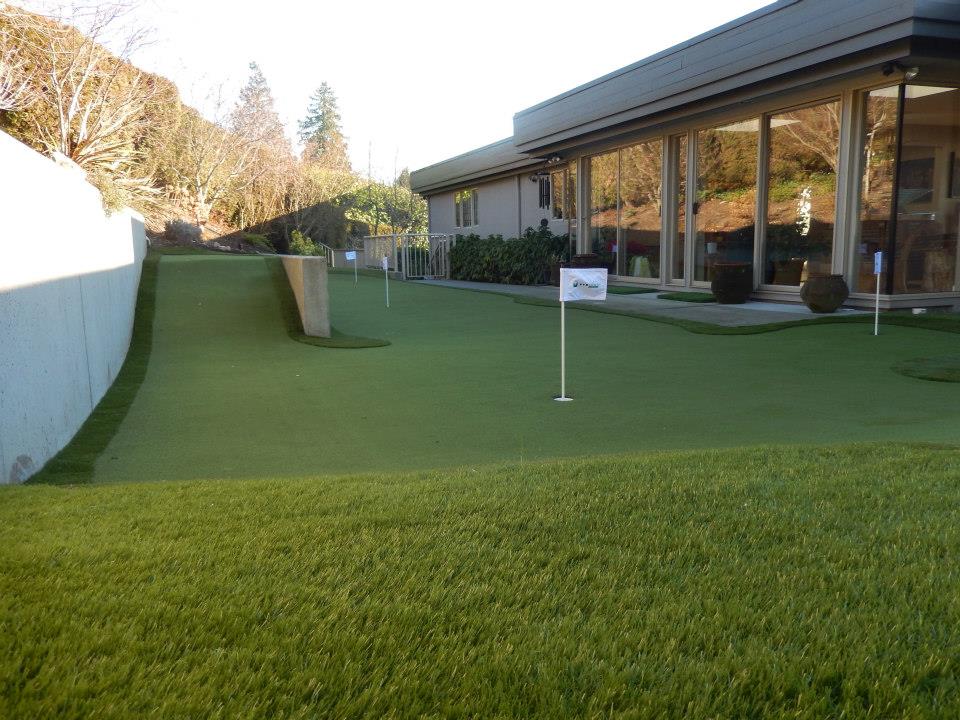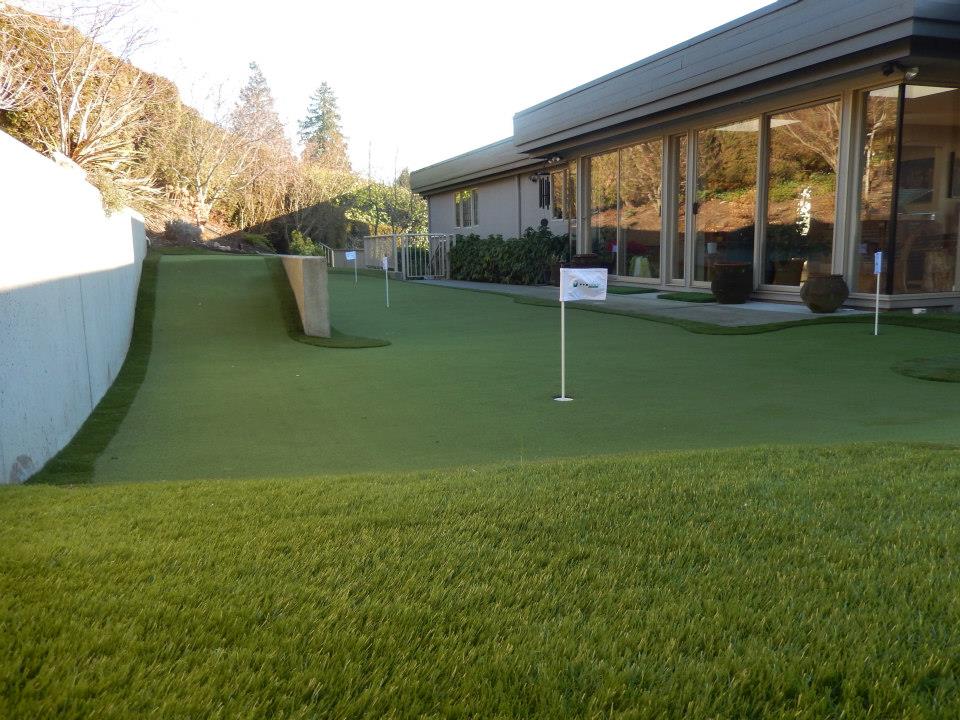 This is what our customer have to say:
We LOVE our Synlawn!!
3 years ago we made the decision to put synlawn on our front deck.
We had no idea to what degree it would change the way we use the space.
We began using our deck ALL the time! We host a lot and now we use our deck for entertaining, the kids play on it and do summersaults!
It is so visually pleasing to look out on it…..
The following year we decided to put synlawn over the cement around our pool and hot tub and WHAT A DIFFERENCE!!! It isn't slippery, it feels good on the feet, it is awesome.
Our friends decided it was time for an intervention when we decided to do our entire yard in synlawn AND put a putting green in the back yard.
We are officially Synlawn JUNKIES :o) And proud of it.
Even our dog loves it and it makes for easy clean up :o)
No weeds, no moss, no lawnmowers, no fertilizer, no brown spots, just perfection, every day. —West Van SYNers
Referrals are the life line of any successful business and we really appreciate customers who are not only happy, but share there experience with friends. After all, are you more likely to believe what your friends or neighbours say or a sales person?  This couple are so happy with their synthetic grass decks, yard and putting green and the time they have to entertain and enjoy their property.
We are so happy they are happy!