Why would you choose synthetic grass over natural grass? If you still have a visual of the original 'Astro Turf' of the 60's it's unlikely you would ever consider replacing your lawn with synthetic turf.  SYNLawn is different, better and eco-friendly.
But wait!  Fast forward to NOW and what SYNLawn offers is a completely natural looking alternative to grass.  We have a variety of lengths, colours, looks and feels.  We're not the sports field carpet that so many think of when artificial grass comes up in conversation. We are replacing lawns across North America saving billions of dollars on water, reducing carbon emissions, noise pollution and chemicals from pesticides and fertilizers.  Synthetic grass reduces grass allergies, helps eliminate pests and rodents and is pet friendly.
Anyone building a new home or landscaping an existing yard should at least consider the endless possibilities we offer.  Playgrounds that are safer for children, pool sides that are soft and luscious, golf putting greens, pet runs, rooftop oasis, cooler deck surfaces and full landscape options.  We have a solution for everything!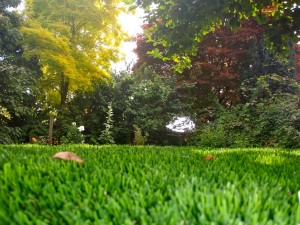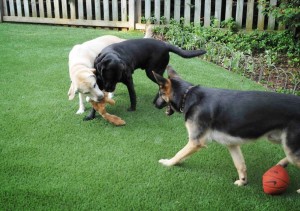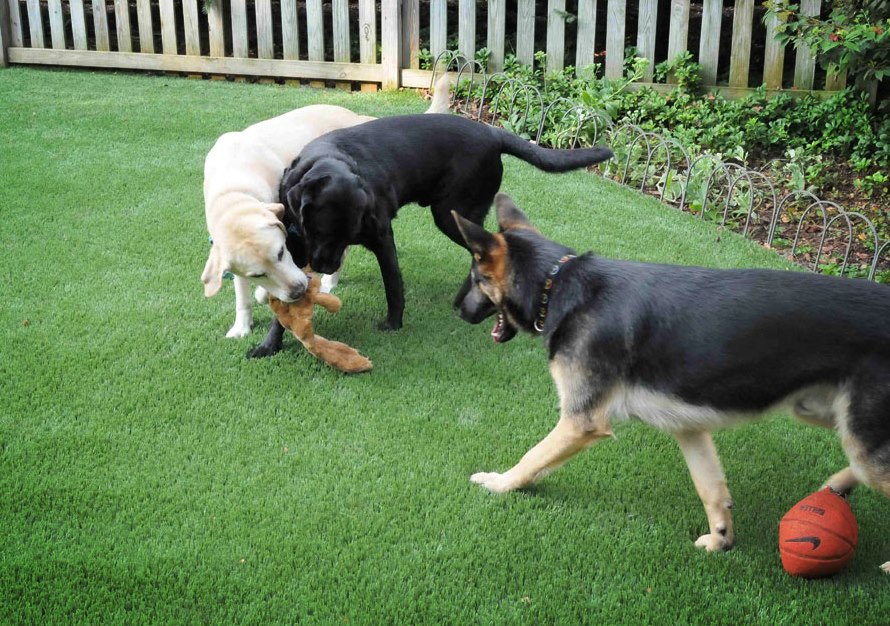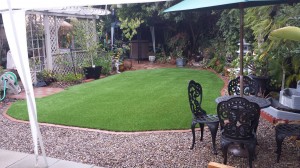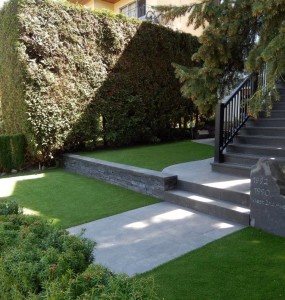 Give us a call or sign up on any page for us to call you. Let's get together and discuss your needs.  Easy lawn care for maximum enjoyment.