Baby boomers are exiting the work force and entering into their retirement years in record numbers.  Planning ahead for the obvious changes that will affect our country is essential.  As a business are you prepared for what's to come?
With predictions of 1 in 5 Canadians being retired by 2026 there are huge opportunities for companies to expand their services and be unique.
Seniors are Savvy!  Most have worked hard for what they have and are now looking forward to enjoying themselves.  Just take note of the motorhomes pulling trailers on the highway after labour day.  It's like a mass exodus from the cities as the older generation hits the road.  Retirees take advantage of families settling into work routines as they head out.
And…if they are on a scooter you may want to look out.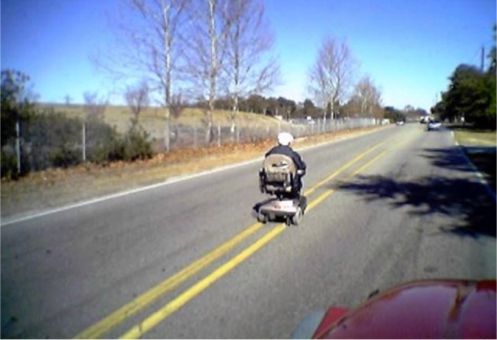 Seriously though now is the perfect time to consider how your business will offer outstanding customer service uniquely delivering products seniors want and need.  Seniors want and deserve to have fun, enjoy life fully doing what they love after working hard for so many years.
If you own an RV have you considered your own patch of lawn that can travel with you?  Our synthetic grass products look like natural grass and offer comfort and a cool relaxing spot that will feel like your personal back yard when you travel.  If you take your pets travelling with you they will love their own little patch of lawn.  The safest space for your dog in a park where strays may venture is to have a small enclosed pet run instead of tying your dog up.  Fido will love the coolness of our UV protected pet systems.  You can set this up at home too!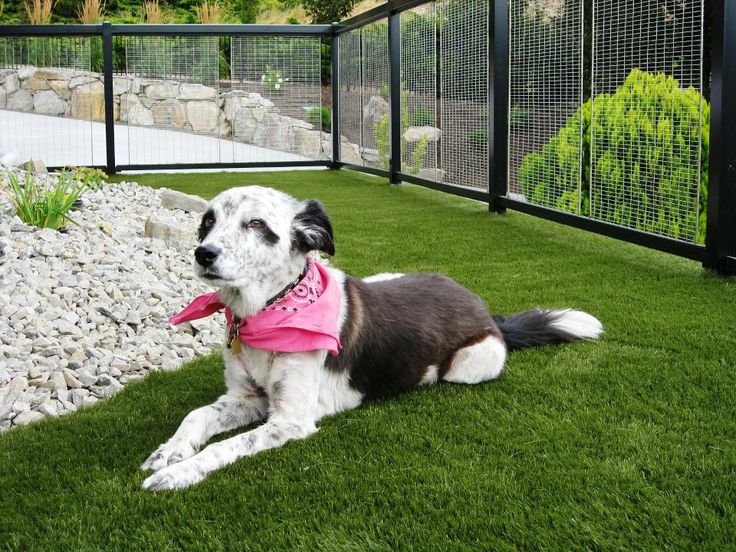 As a senior you want to know safety is a priority.  We can customize any system for your home.  With easier access for wheelchairs or walkers our synthetic grass is perfect for a courtyard or landscape.  With a softer landing due to the extra care we take installing there is less chance of injury too!  Our artificial grass is UV protected to stay cooler and last longer with the best warranty in the industry.
Like to play golf but not always up for 18 holes on the course?  Have fun with friends as you practice a few putts in the backyard.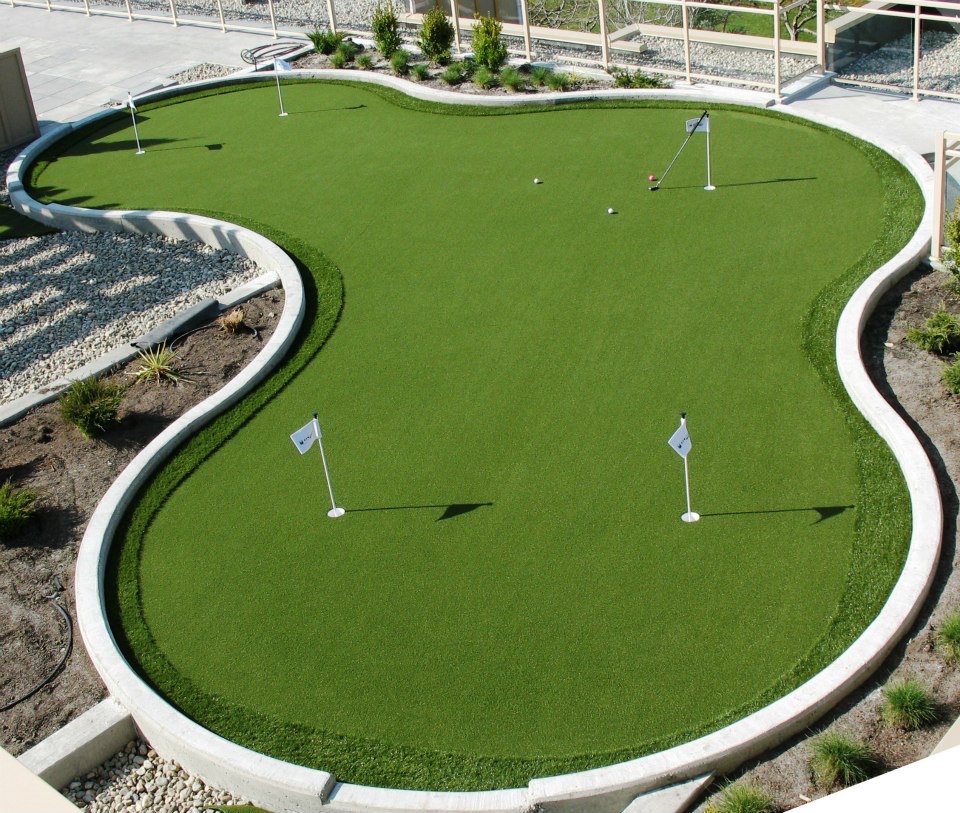 If you are planning ahead to move into a retirement home you will want to check out everything they have to offer.  Outdoor activities included in the facility allow you a chance to get to know your neighbours better while having some fun.  Often the men are a t a loss for what to do as they have spent their life working and when retirement comes change is overwhelming.  Golf, bocce ball, lawn bowling, crochet and other outdoor activities can help ease the uncertainty and offer opportunities to mingle.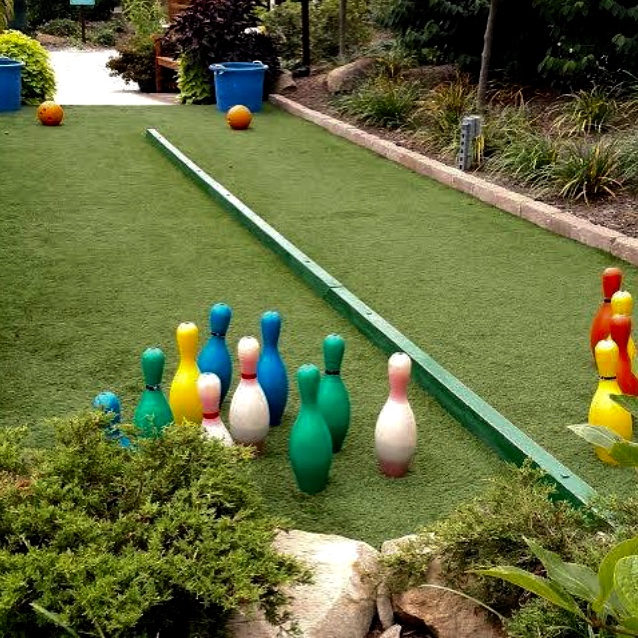 Synthetic grass landscapes offer a perfect location for many who suffer from grass allergies, chronic breathing problems, asthma and more.  They also save on maintenance costs as they don't require weekly mowing or daily watering.  The ground is prepared and even when installation is done so there is less risk of holes or clumps that will trip a person.  No pesticides and less pest problems.  Transitions from walkways are easy and if you have a tree or fence there is no longer edging required.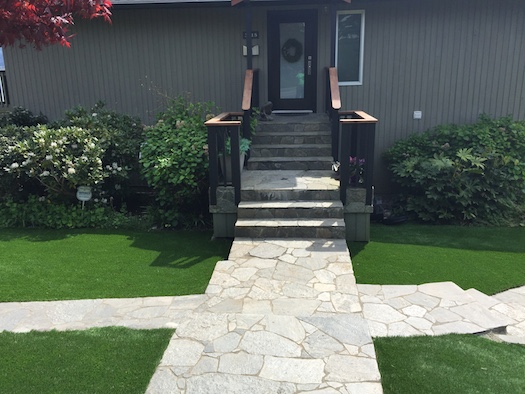 Living alone is not the best solution for many but moving into a retirement home can seem daunting.  Planning ahead now for your future and discovering what many retirement facilities have to offer may surprise you.  Checking out how safe, how fun and how affordable places are could alleviate the stress when it is time to make a move.  Waiting lists are growing and will continue to do so as demographers predict the boom of baby boomers retiring.  Be sure to plan ahead so you know your best options.  If planning to stay at home longer you may want to consider eliminating the outdoor work or landscaping costs of maintaining a lawn.  Give us a call today to discuss how we can help you.  A synthetic landscape system or artificial grass on the deck could be your answer.
(Submit your name and number in the box on this page for your free consultation)
HAPPY RETIREMENT!